AVIMUKTA
.
Avimukta is a 950sq.ft spacious air conditioned banquet hall with all our best services which cater to all your business & party requirements.
.

AVIMUKTA is an ideal venue for all your seminars, training programs, marriage parties, get-together etc. Functions with capacity of 60-80 paxs can easily be accommodated. We understand our guest hence we add value & effort to provide sensational meal & exemplary service, access high speed Wi-Fi.
Avimukta's different style can accommodate following:-

1. Cluster Style: – 30 to 36paxs
2. Class Room Style: – 40paxs
3. Theater Style: – 80paxs
4. U-Shape: – 25-30paxs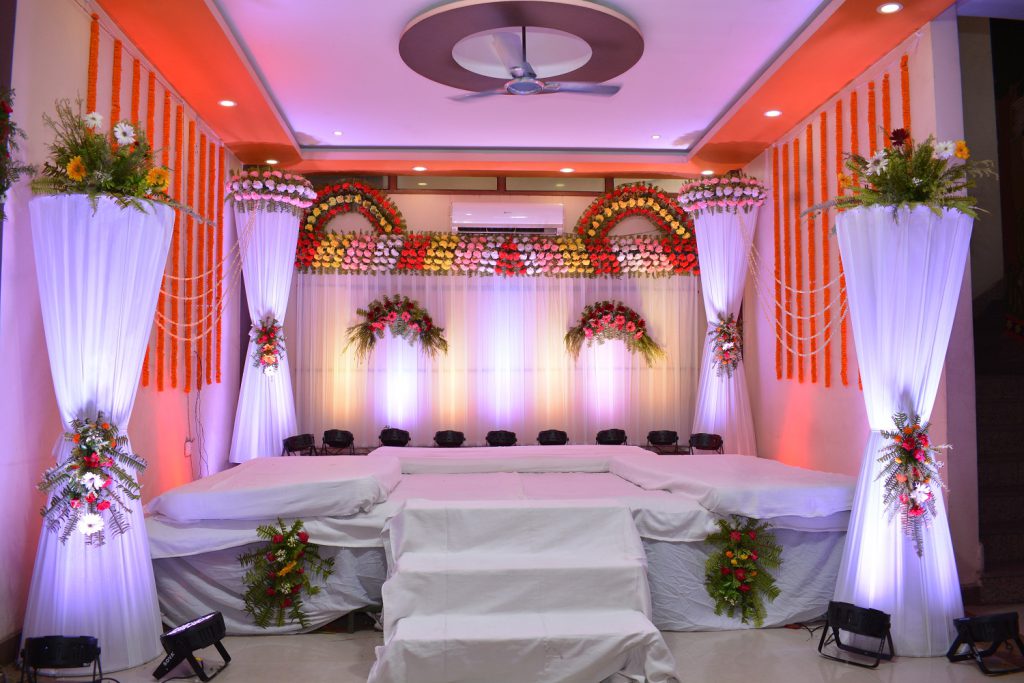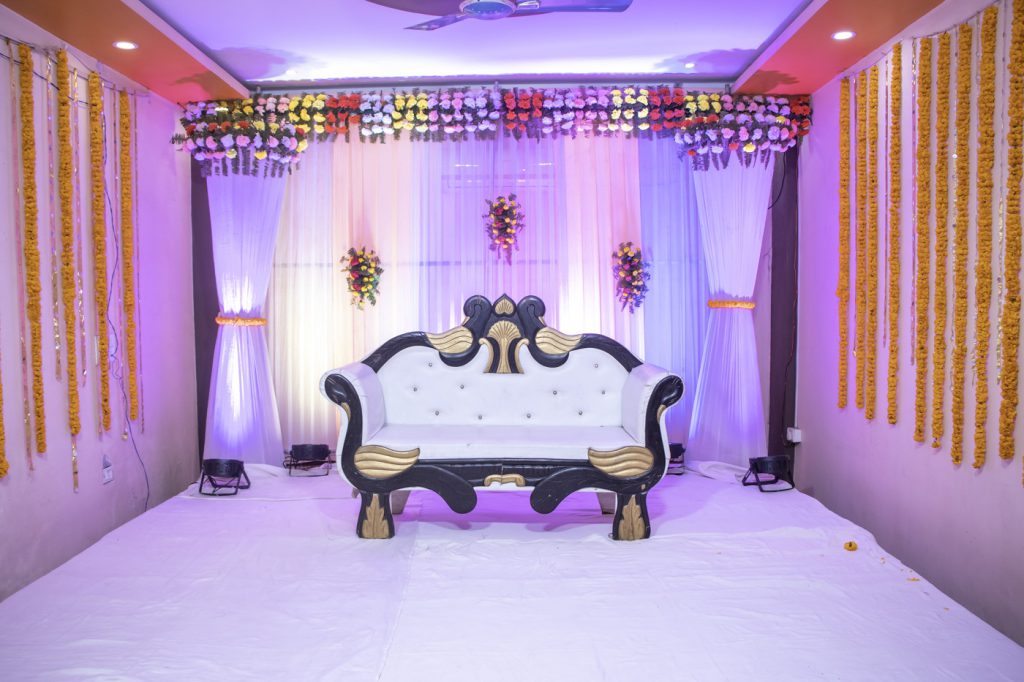 .